We started in 2006 with the idea of bringing a high-quality exercise system to the public.
Blending the principles of strength and cardiovascular training with the cutting edge practices of Pilates and functional/core training, our team merges their individual areas of expertise to ensure the optimal health and fitness of each client.
The result:  pillarPERFORMANCE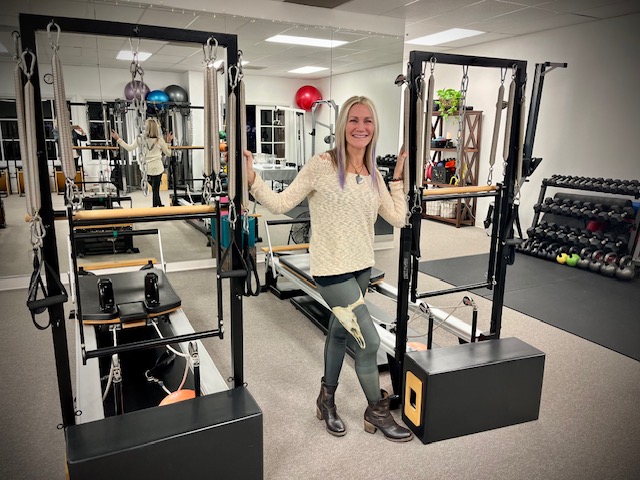 Meet Owner – Colleen Naus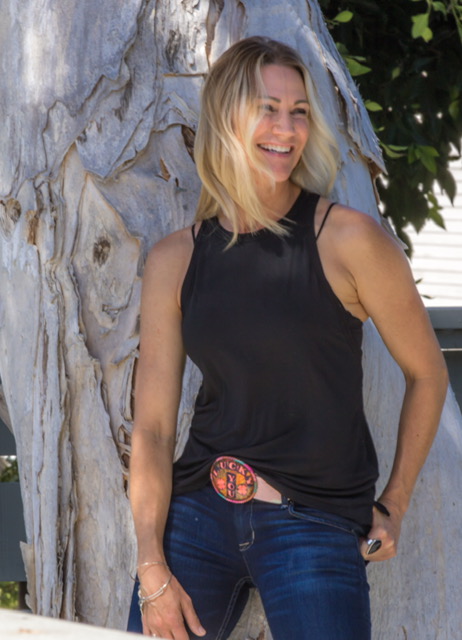 Colleen Naus brings over fifteen years of experience studying and analyzing body movement as a professional dance instructor, performer and choreographer to her guiding. She is a certified personal trainer through the National Academy of Sports Medicine (NASM), holds an Advanced Level II STOTT PILATES® certification and has completed Level II Functional Movement Systems (FMS) with Gray Cook. Colleen also believes that Spiritual Fitness goes hand-in-hand with physical fitness. She encourages and shares Life Teachings and Spiritual Anecdotes at colleennaus.com
Colleen has acquired an expert team of trainers holding high-level nationally recognized certifications. Together they have co-created a fun, positive, and professional training environment and often share ideas and learn new techniques from each other. It is just what she envisioned… it's what ultimately has become pillarPERFORMANCE.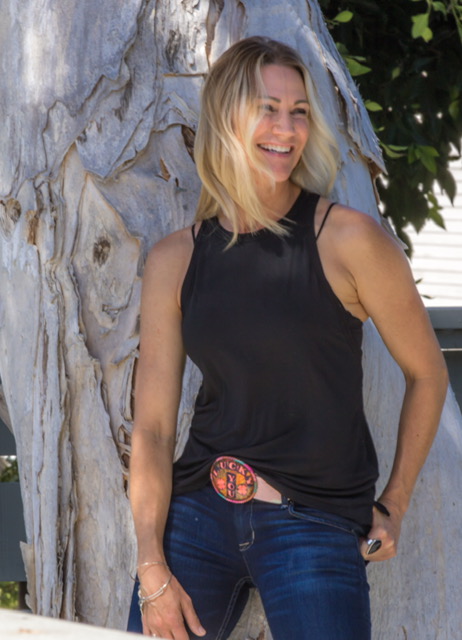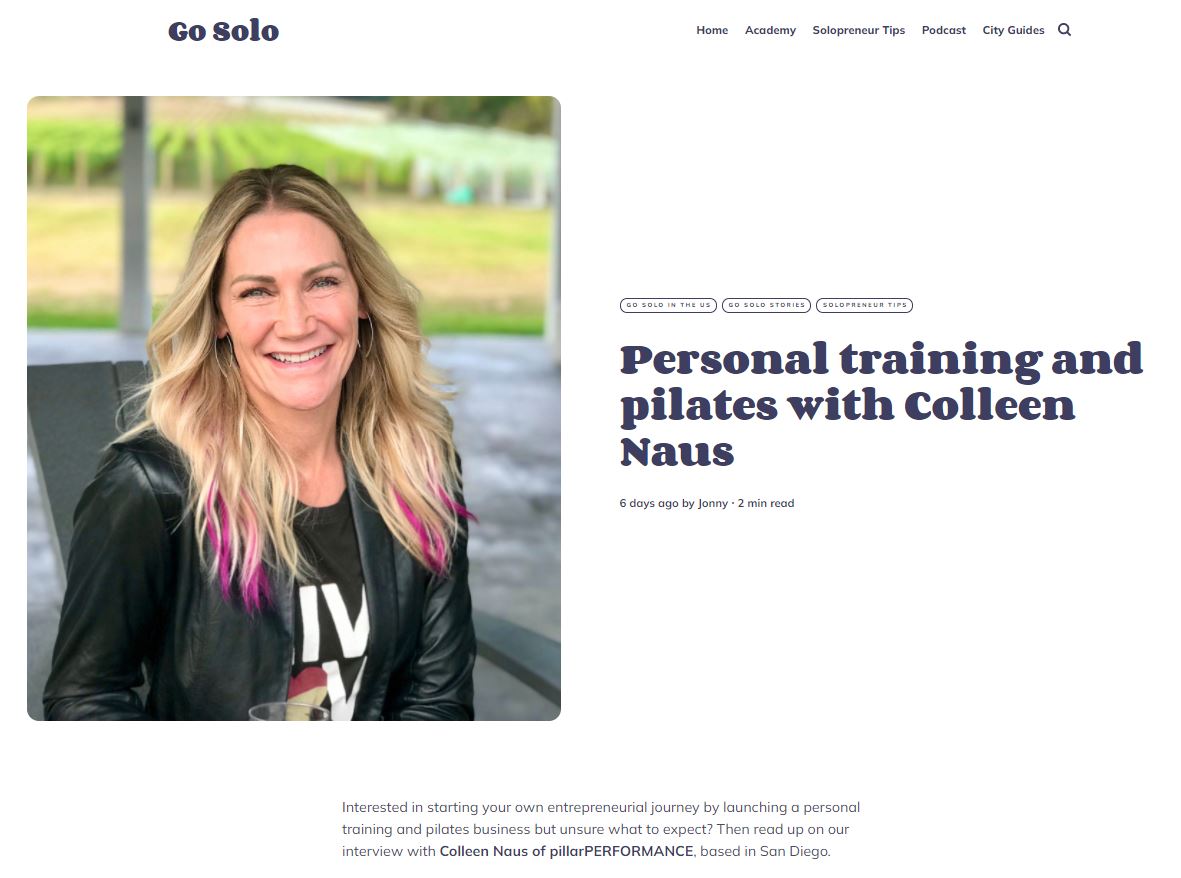 Colleen's authentic love for movement and fitness began when she started her intensive dance career and strength training at age 16.  Colleen danced on scholarship at Interlochen Arts Academy, and Joe Tremaine Dance Center in L.A, performed with several professional companies, and won acclaim for her original choreography.  For over a decade she has integrated knowledge and skills from her 25-year background as an athlete, dancer/teacher/choreographer, Pilates instructor, and personal trainer to create programs that inspire people to reach beyond their own expectations.  Expect the best!
An avid runner and daily mover, Colleen believes in "training for life"!  Her unique talent of a technical eye and intuition for analyzing body movement help her to identify and correct issues that have previously prevented clients from achieving their full potential.
"There is no bad movement, just movement done badly" – CN
Certifications:
Pilates Instructor, STOTT PILATES® Advanced Level II
Personal Trainer, National Academy of Sports Medicine (NASM)
Corrective Exercise Specialist, NASM
Functional Movement Screen, FMS Level II
CPR & AED
Training:
Instructor Trainer Course (Cadillac, Chair & Barrels), Balanced Body University
"I am very proud of the training facility we have created, where the individual needs of each client come first. Yet we can still provide a team-oriented environment that leads to a more complete level of fitness for the individual." – Colleen
Location:
7220 Avenida Encinas, Ste 207
Carlsbad, CA 92011
Email
info@pillarinmotion.com