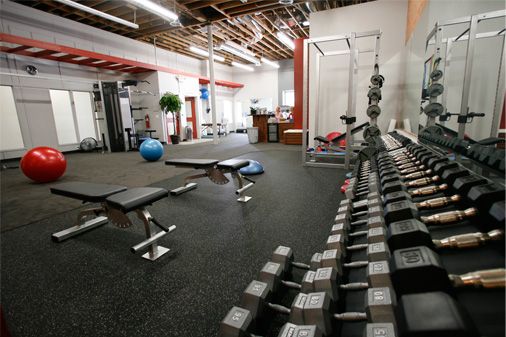 About Us
Founded in 2006, pillarPERFORMANCE started with the idea of bringing a high-quality exercise system to the public.
Blending the principles of strength and cardiovascular training with the cutting edge practices of Pilates and functional/core training, our team merges their individual areas of expertise to ensure the optimal health and fitness of each client.
The result:  pillarPERFORMANCE
Colleen Naus brought fifteen years of experience studying and analyzing body movement as a professional dance instructor, performer and choreographer. She is a certified personal trainer through the National Academy of Sports Medicine (NASM), holds an Advanced Level II STOTT PILATES® certification and has completed Level II Functional Movement Systems (FMS) with Gray Cook. Colleen also believes that Spiritual Fitness goes hand-in-hand with physical fitness. She encourages and shares Life Teachings and Spiritual Anecdotes at colleennaus.com
Colleen has acquired an expert team of trainers holding high-level nationally recognized certifications. Together they have co-created a fun, positive, and professional training environment and often share ideas and learn new techniques from each other. It is just what she envisioned… it's what ultimately has become pillarPERFORMANCE.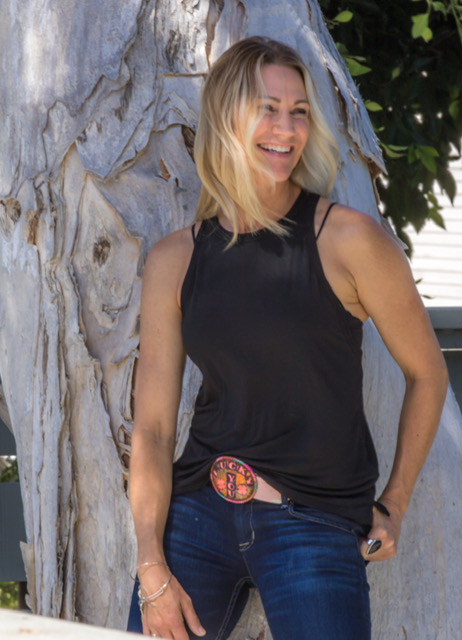 "I am very proud of the training facility we have created, where the individual needs of each client come first. Yet we can still provide a team-oriented environment that leads to a more complete level of fitness for the individual." – Colleen